discover better ways to live well!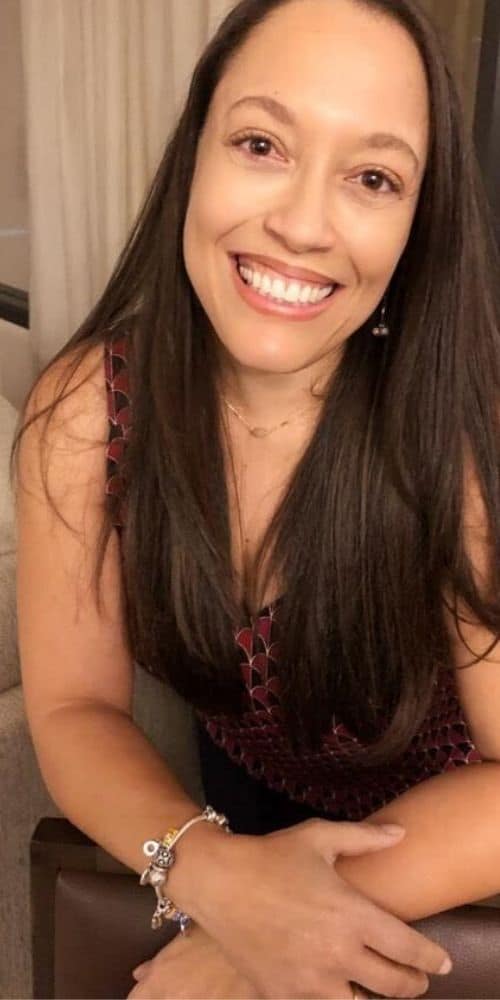 As a former professional dancer, I've always been keenly aware of the importance of taking care of your body. My transition to physical therapy ultimately led to my passion for health and wellness. I see firsthand what an impact educating patients on disease prevention through proper exercise and nutrition can have on our bodies.
Raising my three children it's become important to teach them to have a healthy relationship with food and what's possible when we fuel our bodies well. Many women, just like me, tend to prioritize their families, jobs, and other responsibilities over themselves.
I love empowering people to live their best life by not only looking and feeling their best but also having the financial freedom they deserve. By taking better care of yourself, you are better able to take care of your families, jobs, businesses and households.
I invite you to join me in my 
FREE  Private Facebook Group
and see what's possible. No pressure, just incredible support and a community that lives to serve and see you soar.
Let me help you discover better ways to live well!
. 

What I Do for Everyday Wellness?
Creating optimal health and wellness is not a one-size-fits-all approach but rather figuring out what works for YOU in a way that is simple and sustainable. Ultimately, I want you to help people have better health, a healthier mind set that creates the lifelong wellness we all deserve. It may not be for everyone and that's okay. For those struggling and frustrated that have been trying the same things for years and are disheartened – this may be for you.