Your Guide To Everyday Wellness
Improving your health shouldn't be hard, expensive or drastic. Discover better ways to create a healthier you that won't break the bank or your spirits.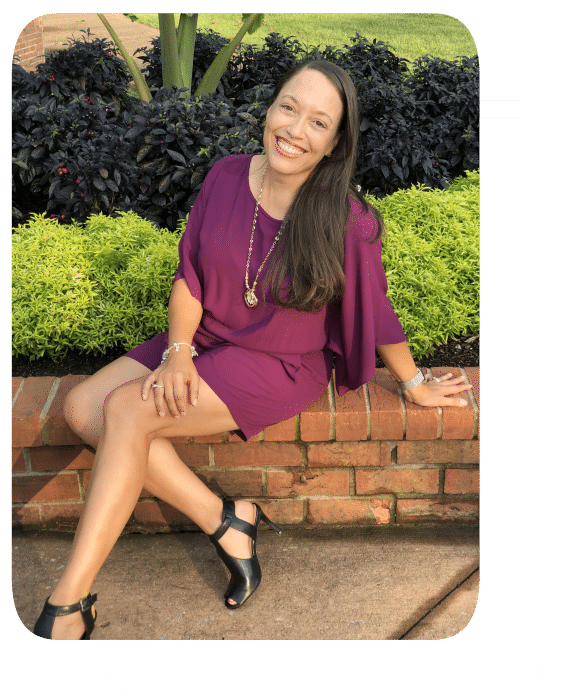 Looking for better ways to live well?
Get Latest Recipes of Healthy Meals and Wellness Tips
Dr. Estelle Tsalik, Everyday Wellness Consultant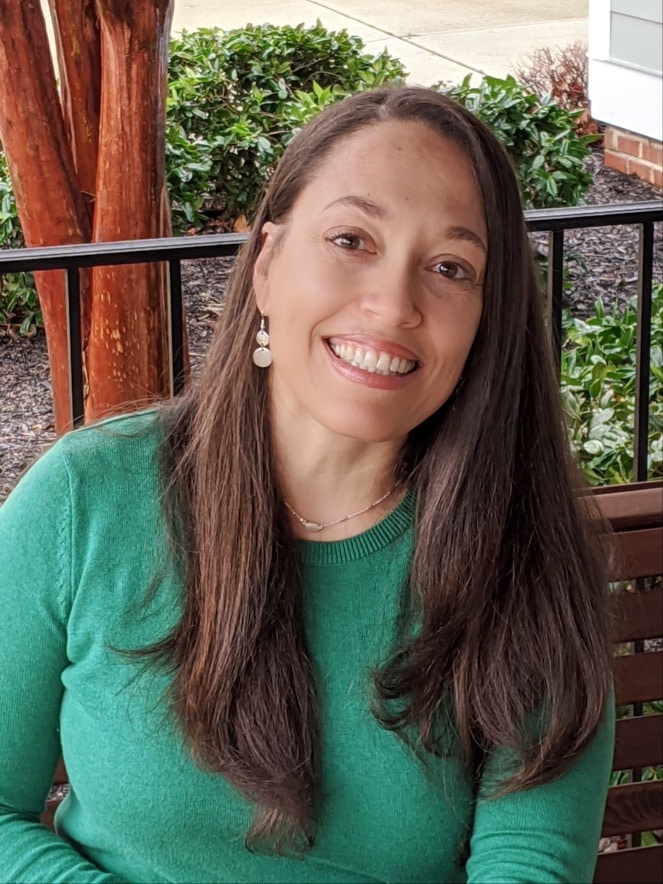 It's not about weight loss but everyday wellness. Not everyone wants to or needs to lose weight, but I think we can all do a little each day to improve our overall health.
I like to take the overwhelm out of everyday wellness by providing a framework that truly is doable, sustainable, and fits into your everyday life.  
Doing something good for your health shouldn't be hard, expensive, or drastic. 
Feeling supported and being able to set the pace when it comes to improving your health is what matters most.  
I invite you to join me in my FREE Private Facebook Group for built-in support, inspiration, recipes, fitness tips, and much more. No pressure, just incredible support and an everyday wellness community that loves to discover better ways to live well.
3 Easy Steps To Work With Me
What Other People Are Saying...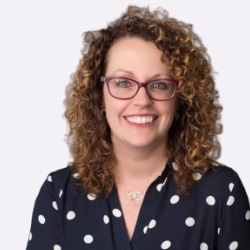 "Estelle is an exceptionally motivating, inspiring coach who has helped me reach so many of my goals. She is very knowledgeable and supportive ❤️"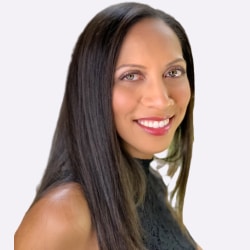 "Estelle is relatable, authentic and personable. Because of her own transformation she is able to speak from a place of experience."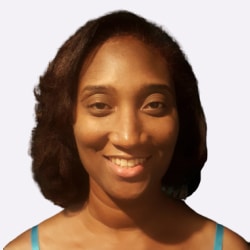 "Estelle is very excited about encouraging potential clients to live well. I appreciated her patience when trying to help me put together the right affordable package for me."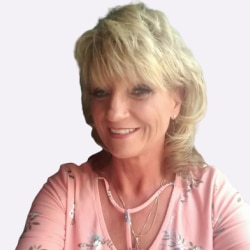 "With Estelle's coaching and support, not only am I losing weight, I'm also feeling great since I'm getting the nutrition that I need to be healthy. "