5 Tips On How You Can Live Well Now

There is no obligation and you'll get for built in support, inspiration, recipes, fitness tips, and much more. Please click the big green button that will open my messenger app where you click "Get Started" to request access to our helpful, private Facebook group.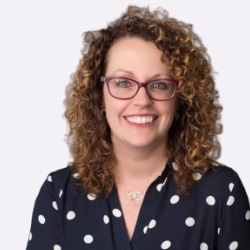 "Estelle is an exceptionally motivating, inspiring coach who has helped me reach so many of my goals. She is very knowledgeable and supportive ❤️"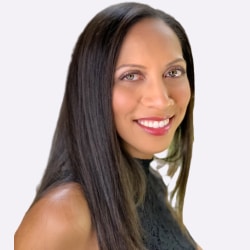 "Estelle is relatable, authentic and personable. Because of her own transformation she is able to speak from a place of experience."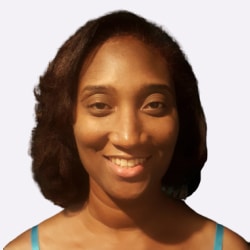 "Estelle is very excited about encouraging potential clients to live well. I appreciated her patience when trying to help me put together the right affordable package for me."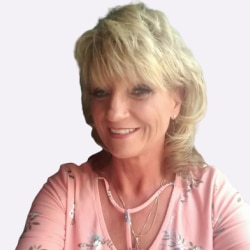 "With Estelle's coaching and support, not only am I losing weight, I'm also feeling great since I'm getting the nutrition that I need to be healthy. "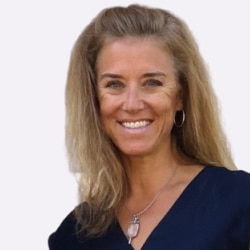 "Insightful, compassionate, encouraging....working with Estelle is like having a support crew on a journey. She provides valuable information and assistance so that you can put your best foot forward. "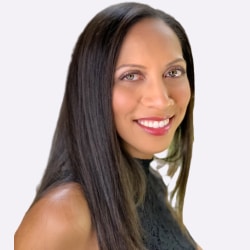 "While I didn't know you in your "before" picture your smile and glow is unchanged. What has disappeared is toxicity and inflammation, self imposed mental limitations, and your limited energy. I only know you as vibrant, thriving, Estelle instead of the tired one who struggled to keep up with all her responsibilities/ commitments."